Specialist Eyecare
Experience better comfort through our specialist approach to sore eyes, light sensitivity, migraine and visual stress.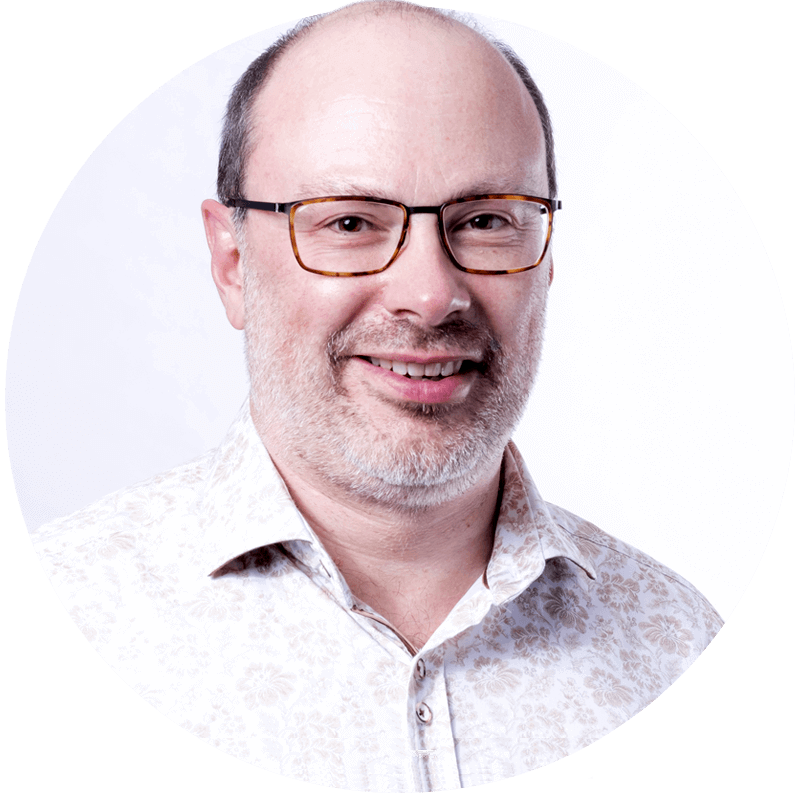 Come and see us at our Gosforth Opticians
If you are ready to book an appointment, please call us on 0191 284 7361 or book an appointment and we'l'l talk you through the next steps. We're conveniently located for Jesmond, Kenton, Tyne Valley, Wideopen and Ponteland with free on-street parking.
Make an Appointment