Chloe Browne
Staff Profile
I get great pleasure from helping people, and being a Hearing Care Professional enables me the chance to ensure they can enjoy life to the fullest and enjoy every sound and conversation.
Keyes is a friendly and welcoming environment where the focus is always the patient, something which has always been my main priority, and I can see that Keyes' patients feel it at all times. There is a real family feel, offering a quality and personal service and I am proud to be part of the team. Providing a home service for hearing care shows how Keyes Eyecare really is a community practice in Gosforth.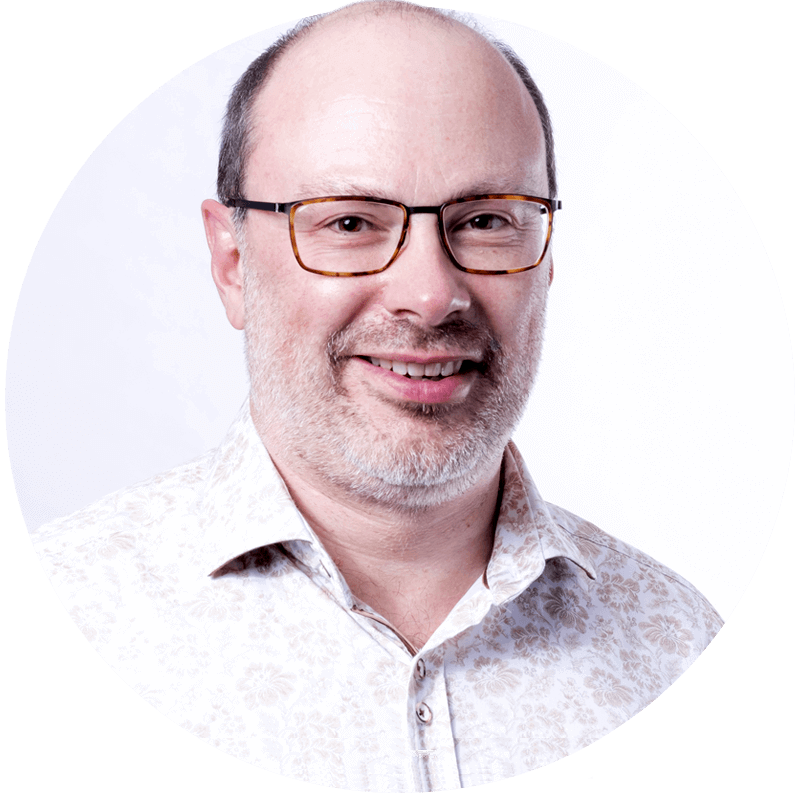 Come and see us at our Gosforth Opticians
If you are ready to book an appointment, please call us on 0191 284 7361 or book an appointment and we'l'l talk you through the next steps. We're conveniently located for Jesmond, Kenton, Tyne Valley, Wideopen and Ponteland with free on-street parking.
Make an Appointment