Katherine Batey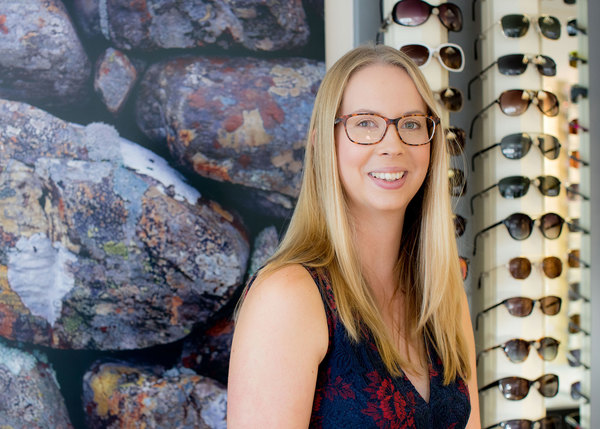 Staff Profile
Katherine is our creative mastermind with a keen eye for the presentation and branding of the practice, as well as leading our thinking on ethics and sustainability and our engagement with the local and wider community. She also has a special interest in our visual stress patients and works with Andrew on the Better Vision Through Colour side of the practice.
"Having Visual Stress myself it is so gratifying when patients come to collect their glasses and experience the benefit of precision tinted lenses for themselves. Seeing their faces light up as they observe the ease and comfort that comes with their new glasses really makes my day."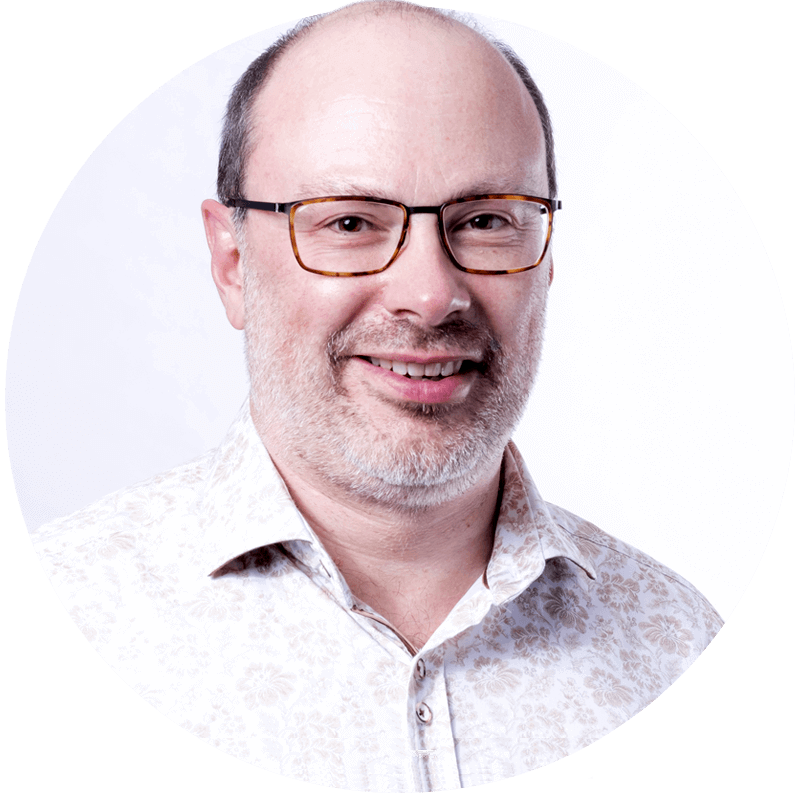 Come and see us at our Gosforth Opticians
If you are ready to book an appointment, please call us on 0191 284 7361 or book an appointment and we'l'l talk you through the next steps. We're conveniently located for Jesmond, Kenton, Tyne Valley, Wideopen and Ponteland with free on-street parking.
Make an Appointment