Laura Macfadyen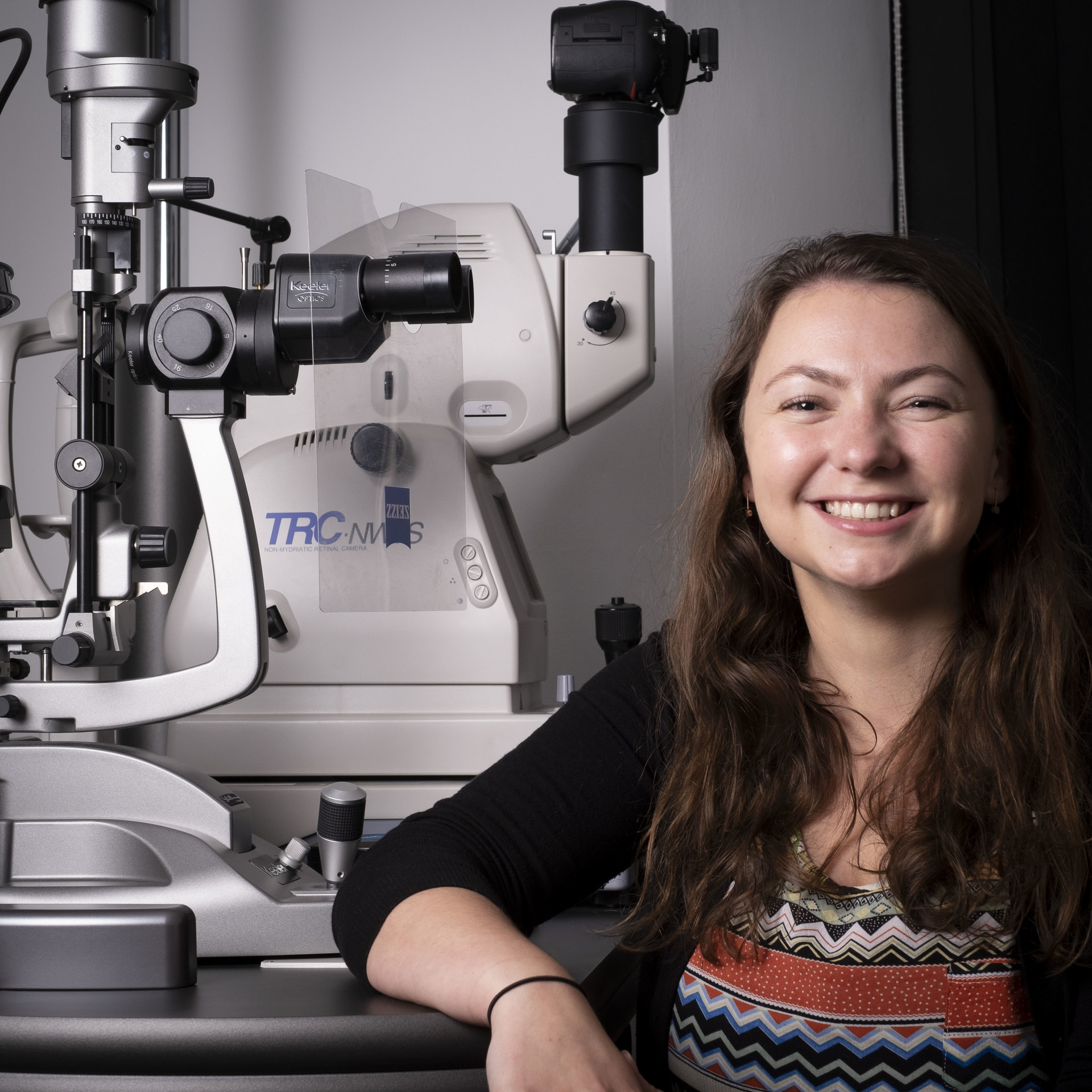 Staff Profile
I love working as an Optometrist because it gives me the chance to meet lots of people and make a difference by helping people see the wonderful world around them more clearly.
Keyes is a great environment to work in because the team really want every patient to have a positive experience; so, at Keyes, I enjoy having the time to spend with people and a supportive and knowledgeable team to work with so we can try and genuinely help people to the very best of our abilities.
I've found Keyes a friendly and welcoming place to work and I love that it is part of the local community with such lovely and interesting patients.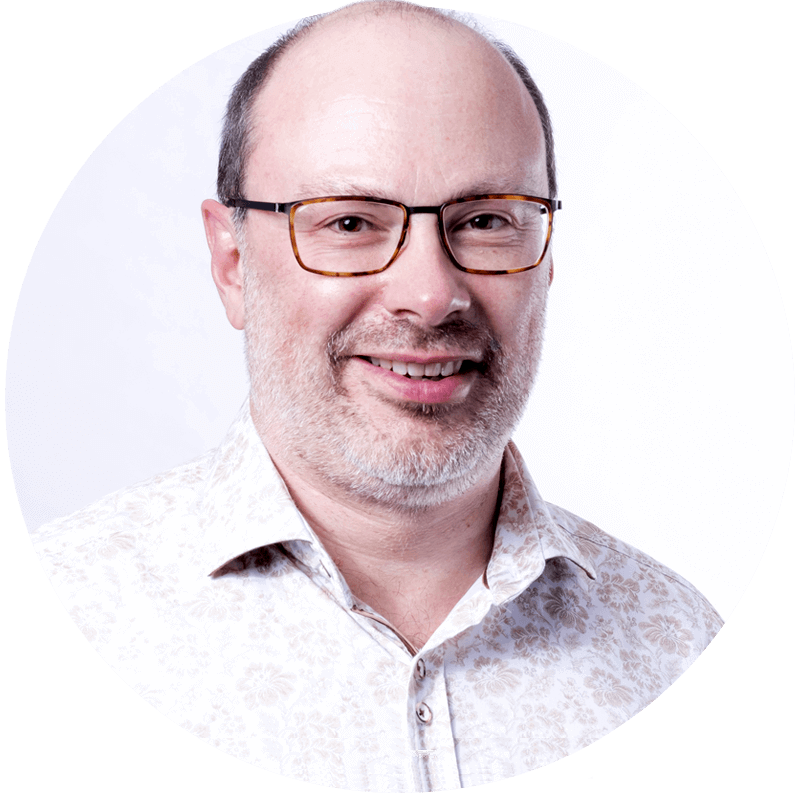 Come and see us at our Gosforth Opticians
If you are ready to book an appointment, please call us on 0191 284 7361 or book an appointment and we'l'l talk you through the next steps. We're conveniently located for Jesmond, Kenton, Tyne Valley, Wideopen and Ponteland with free on-street parking.
Make an Appointment