Sophie Boid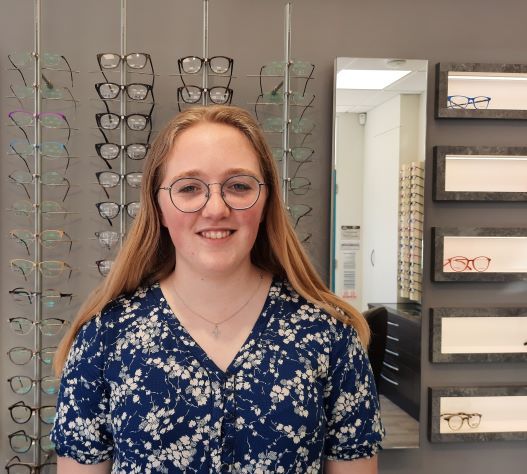 Staff Profile
"I started life at the practice as a six month old baby, "helping" Mum and Dad set up the practice in 2002. Since 2018 I have become more useful, helping out part time initially and increasing my hours since leaving school.
"It is a really happy place to be and I love the way the team look out for one another.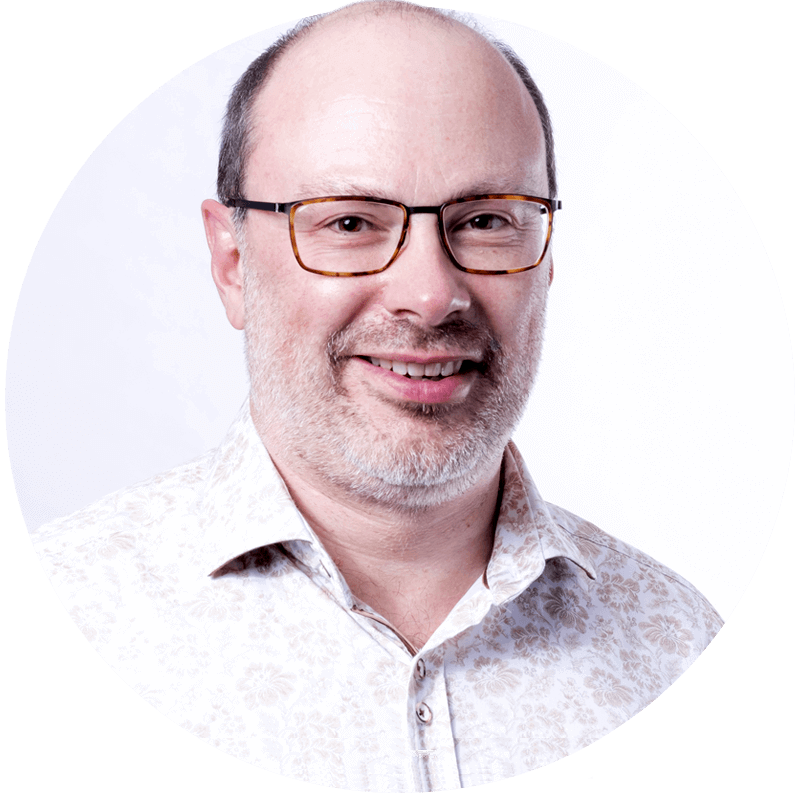 Come and see us at our Gosforth Opticians
If you are ready to book an appointment, please call us on 0191 284 7361 or book an appointment and we'l'l talk you through the next steps. We're conveniently located for Jesmond, Kenton, Tyne Valley, Wideopen and Ponteland with free on-street parking.
Make an Appointment